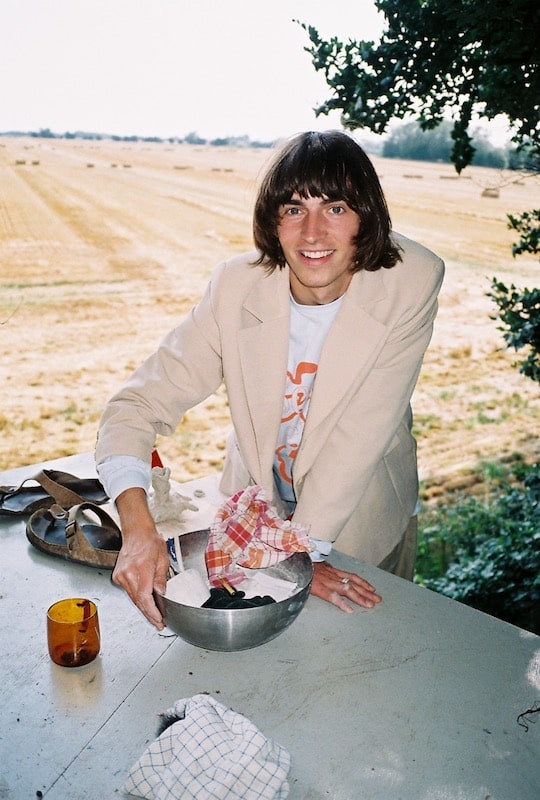 Hellöschen, I am Leon 🌸 a multidisciplinary designer educated in the Food non Food department at the Design Academy Eindhoven. In my work I want to encourage a playful and welcoming attitude towards life and otherness.
I make ceramics, build a treehouses, write books, design typefaces, posters and other graphics, code websites, produce and organize events, set up social spaces, research food and health systems and, I rellay like potatoes(german: Kartoffeln)🥔
Education:
2017-2022 Design Academy Eindhoven
2020-2021 Internship Social Service Club
2019-2020 Kindoff Kollektif
2016-2017 Botanics and Physics At HU Berlin
Font-Info:
Basteleur
by Keussel via
Velvetine
Swear
by Ohno via
OH no Type
TELETEXT
by
Galax
DIGITAL DREAM
by Pizzadude via
1001 Fonts
Akt
and
UNNAMED
by me. Donwload for free in the
Shop
.